By Janet Cornacchio
The Scituate Arts Association is proud to announce its Juried Show to be held at its Front Street Art Gallery from Friday, April 7th through Sunday, April 30.th   Awards presentation by invitation will take place Friday evening, April 21,at 7:00 pm. Accepted works will remain on display during Gallery hours through Sunday, April 30.     
Jurors will be Jennifer Clark, Keith Conforti and Page Railsback:.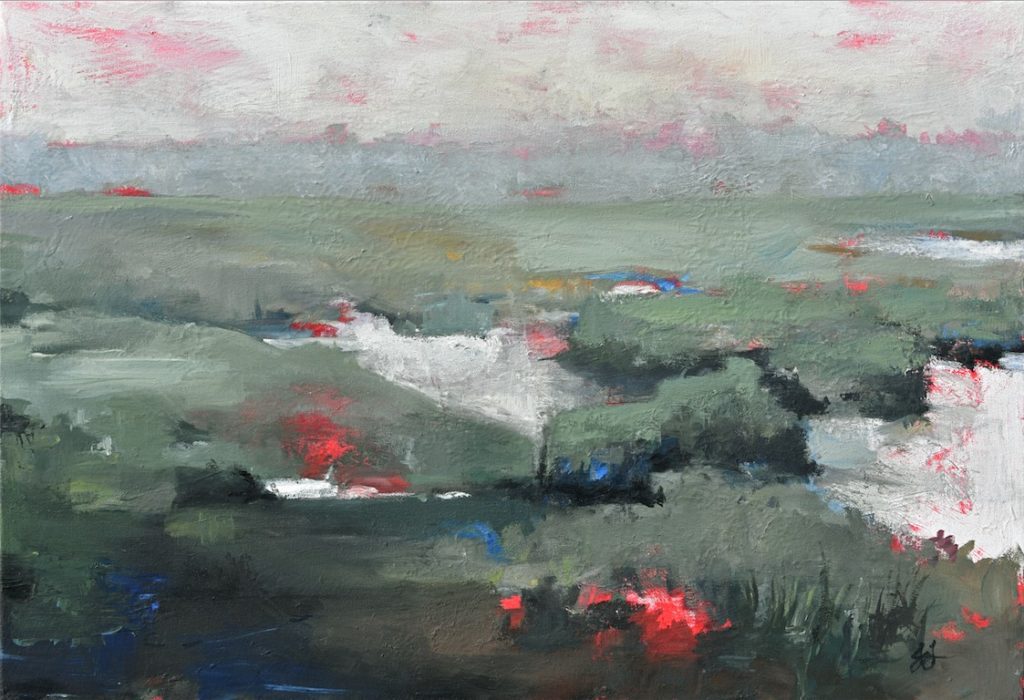 Jennifer Clark-Plymouth artist, Jennifer Clark, 2022's Best in Show Winner, explains that growing up in a family of artists, she was encouraged to use her creativity as far as her imagination would go. While studying graphic design her junior year in college, a paintbrush found its way into her hand, which resulted in a BA in Fine Arts from the University of Utah. The versatility of Jenny's work appears in the interpretive range of her subjects, from realistic to humorous to modern abstraction, but most of all with an empathetic touch.  She embraces impressionistic emotion and luminous color element, delighting in bringing them to life.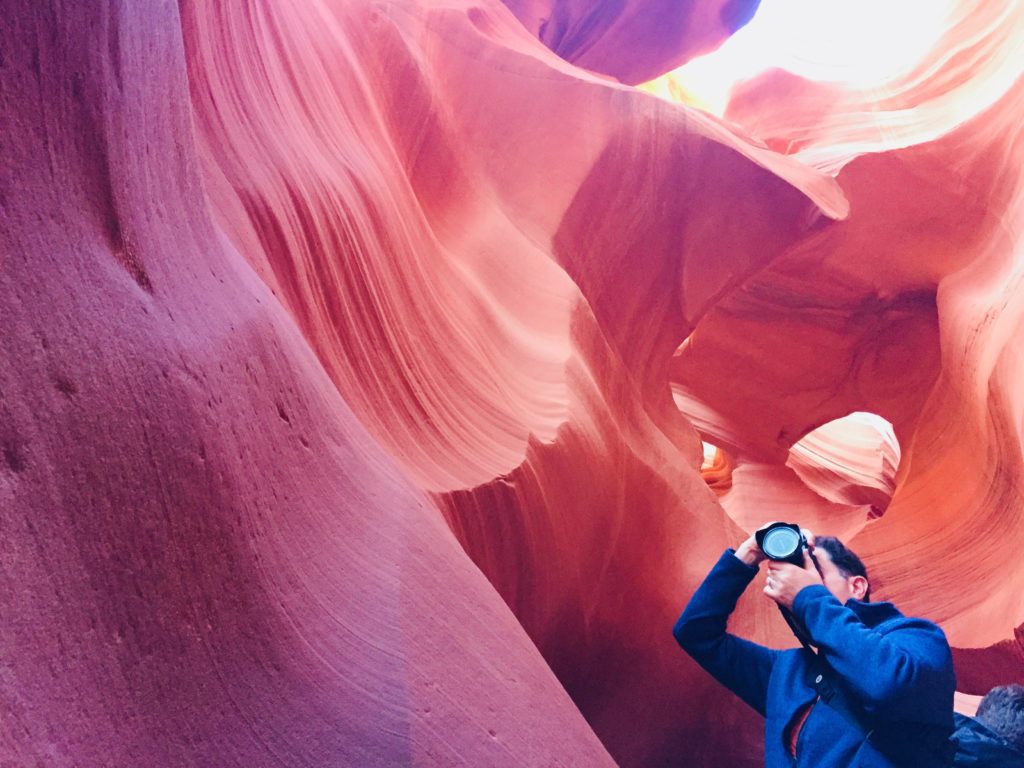 Keith Conforti works professionally as a photographer, graphic designer and college professor. He teaches classes and workshops on both disciplines.  His visual style relies heavily on composition, honed by his years as a graphic designer, to create order out of nature's chaos. Keith's fine art photography has garnered recognition and numerous awards from the South Shore Art Center, North River Arts Society, the Massachusetts Cultural Council, and the Department of Conservation and Recreation. His commercial work has been published in the Cohasset Mariner and South Shore Living magazine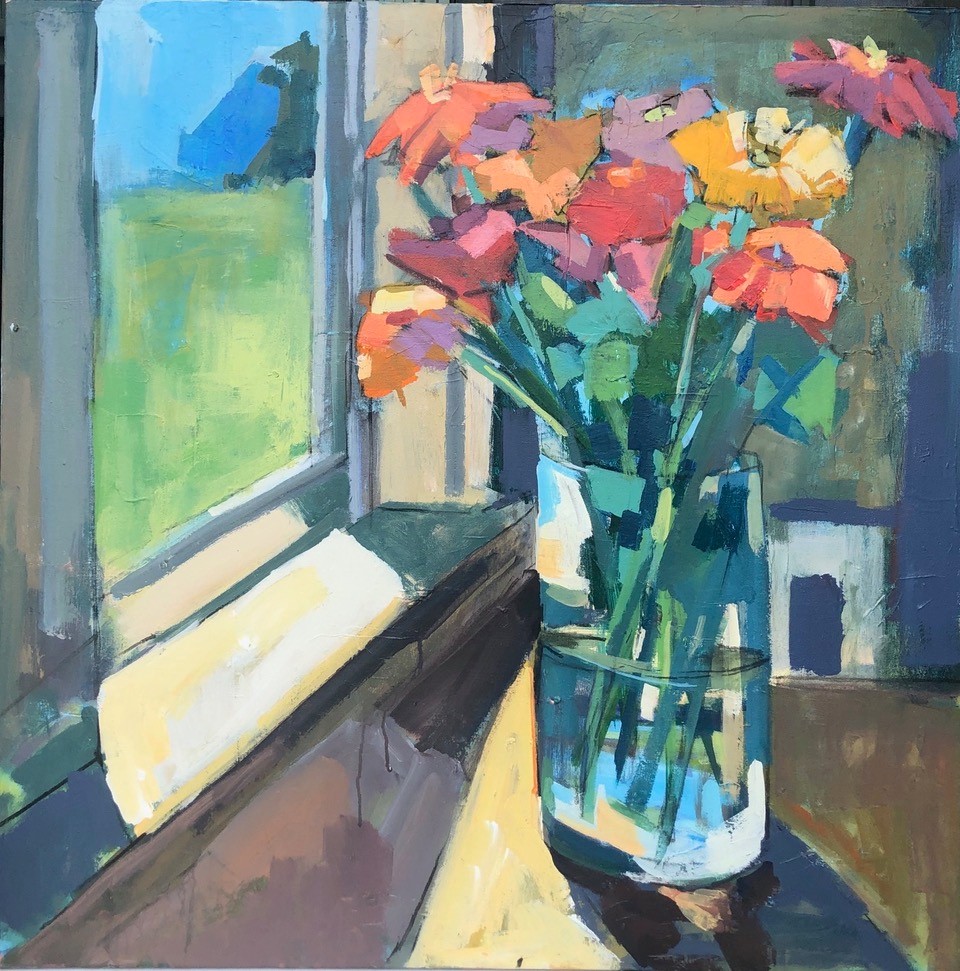 Page Railsback has been painting and teaching on the South Shore, as well as in Mexico, for many years. She lives in Scituate, is a member of the Copley Society, the South Shore Art Center, and shows her work at several Galleries and in her Rockland Studio. She received a Residency at the FineArts Work Center in Provincetown in 2013. Visit her website: PageRailsback.com
Many thanks to the art show's sponsors: Coastal Heritage Bank, Frame Center of Hanover, Showcase Cinemas de Lux Hanover Crossing and Janet Cornacchio, Realtor, and President of the Scituate Arts Association.